Empowering Investors
C8 provides direct access to active and passive, tradeable Indexes. Institutional and professional investors can realise the performance of any institutional-grade investment style by directly trading the underlying assets, at a lower cost, with their own broker.
INNOVATIVE TRADING |
COST-EFFICIENT |
FULL CONTROL |
TRULY GLOBAL |
TRANSPARENT & ETHICAL
Why C8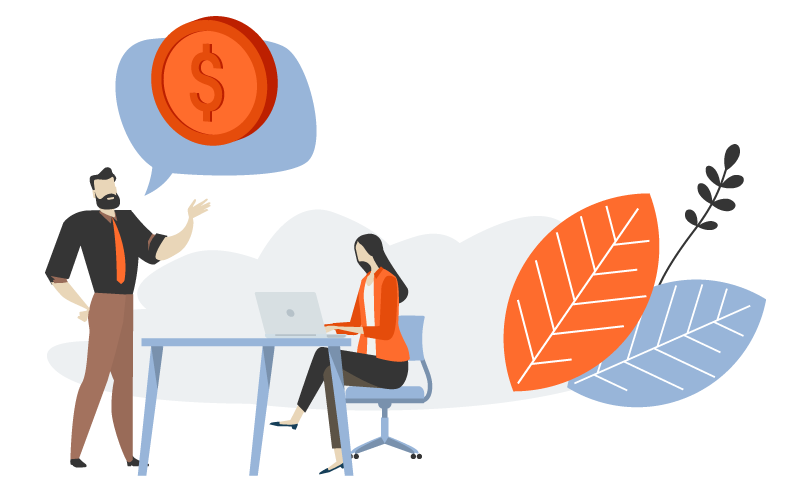 Capital Efficiency
An asset owner's capital is only used to margin their actual net positions, not funding gross offsetting positions across managers. This can be up to 4 times as efficient compared to allocating to each separate strategy.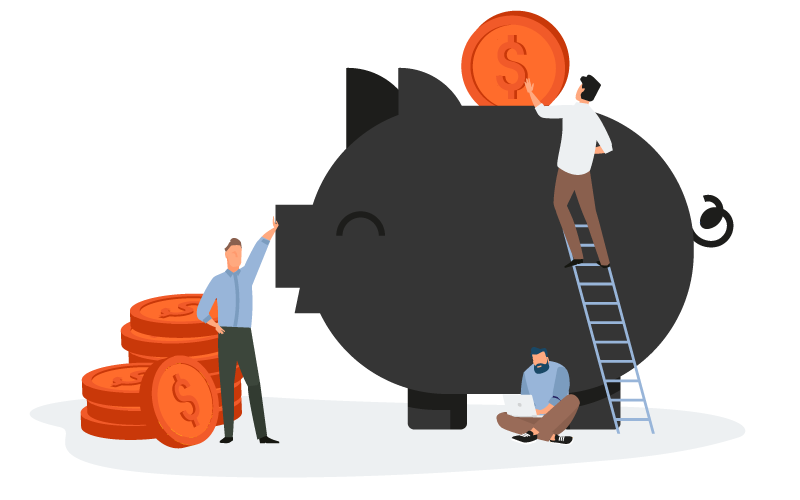 Full Control and Cost Efficiency
Asset Owner maintains full control of their capital and trading. No need for Operational Due Diligence and no duplication of administration costs incurred by an external manager. Easy onboarding as no need to make separate contracts with each Index provider.
Full Transparency and Global Reach
With C8, an asset owner always has full transparency on what they own in real-time and, because their capital is not moved, investment approaches can be sourced from anywhere in the world.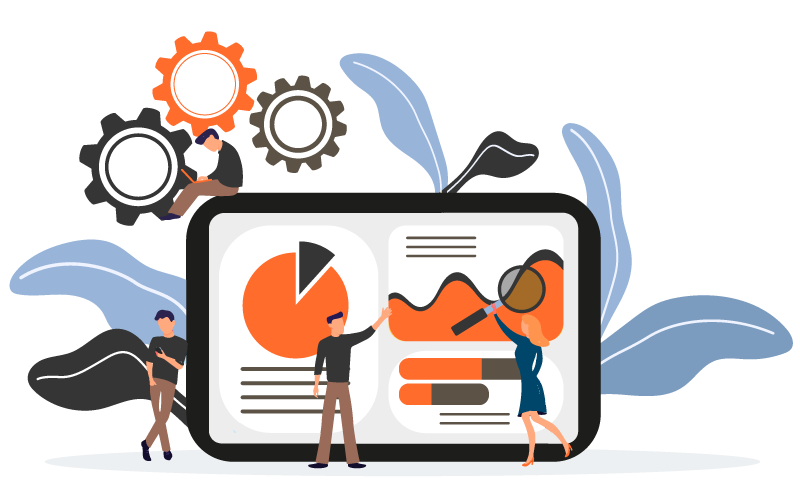 Customisation at Will
Allocating to an external manager is a 'one size fits all' approach. The C8 platform allows customization at will so that a client can adopt an index to their particular investment goals or mandates, even on the fly. Limit the number of instrument traded in an Index through tracking solutions. Create portfolios of Indexes through state of the art Optimisations.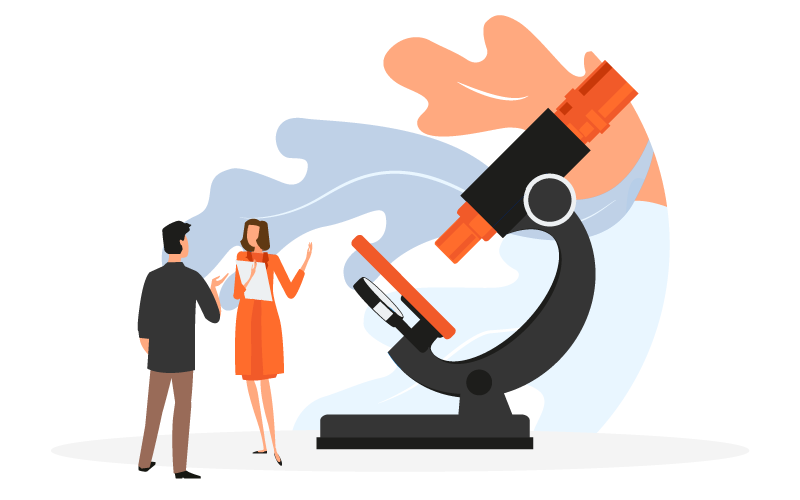 Size no Longer Matters
Solves the age-old concentration limit/minimum allocation size dilemma, where an allocator needs to make a meaningful investment relative to their AuM, but the fund is too small. An asset owner can access innovative, new investment approaches, whatever the fund size.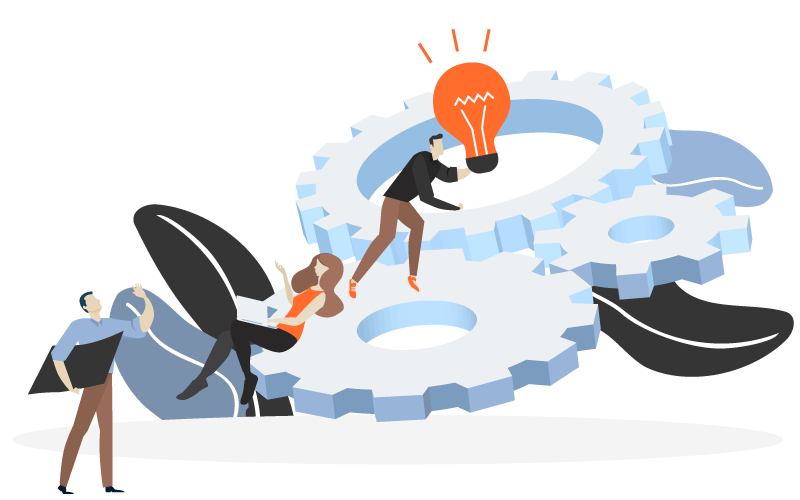 Cutting-edge Technology
Our execution platform, C8X, uses patented technology to keep track of the entire execution process; asset owners only trade the net position change across all underlying instruments, allowing multiple Indexes to be rebalanced in minutes.
How it works
C8 platform offers Direct Active and Passive Index tracking, across asset classes. The C8 ecosystem connects asset owners around the world with some of the most skilled and innovative investment professionals in the financial markets. Through Tradeable Indexes, asset owners may track the performance in any of our cutting edge investment approaches (including Hedge Funds), both systematic or discretionary, using different assets classes such as Equities, Futures and FX.
Our clients implement Direct Indexing through trading the actual underlying assets rather than sub-allocating capital to external managers. These Indexes can be tracked as closely or as loosely as desired, as our clients have full control. Clients gain perfect transparency of all positions and an ability to customise their portfolio, without the costs associated with sub-allocating your capital externally.
We provide our clients with C8 Studio, our research platform, and C8X, our execution platform, so that clients have all the tools needed to easily trade equities, FX, financial and commodity futures directly on-premise and using their own broker accounts. C8X integrates seamlessly with the Asset Owners current set-up, indeed, C8 can even advise on setting up an execution capability, if needed.
If the client can't trade, C8 is working with Institutional Local Service providers that can execute for you using C8X. The service providers can set up cost-efficient local solutions such as structure products e.g. Swaps, Notes, Certificates or what is the best for the local market. C8X is the engine running behind these products.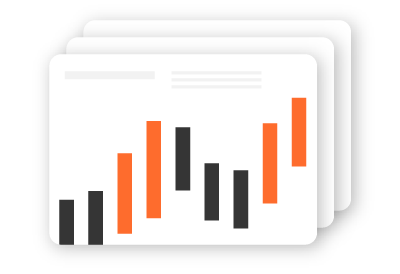 Tradable Index Providers
Wide range of Providers, Markets, Asset Classes and Investment Types

Positions to hold in the underlying instruments of Index i.e Equities, Futures, FX, OTC is populated in C8X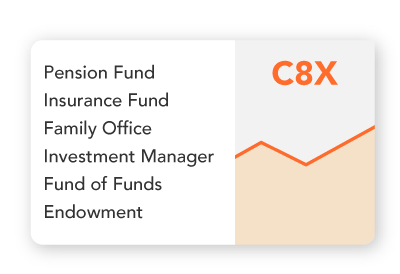 Asset Owners
C8X, running on top of the asset managers current set up and will work with existing middle and back office system. The Asset Owner has full control with support from C8

C8X will send the Buy/Sell orders of the underlying instruments. The fills are monitored and reported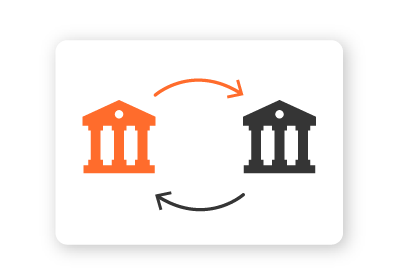 Asset Owner's Current Trading Partner
C8X will be connected to the Asset Managers current Trading Partner via FIX, OMS or other preferred ways. C8 will set up the connection.
The Ecosystem
Providers
C8
S&P Global
IHS Markit
SEB
Solactive
Morningstar
GreenBlue
Ned Davis Research
Stargazer Asset Management
The Singularity Group
Markets
Global
US
Europe
China
Asia
Custom
Asset Classes
Equities
Bonds
Options
Futures
FX
Strategy Types
Long Only
Long/Short
Macro
Alternative Risk Premia
Statistical Arbitrage
Trend Following
ESG (Environment, Social and Governance)
IN COLLABORATION WITH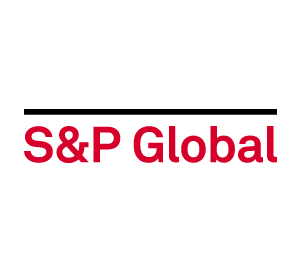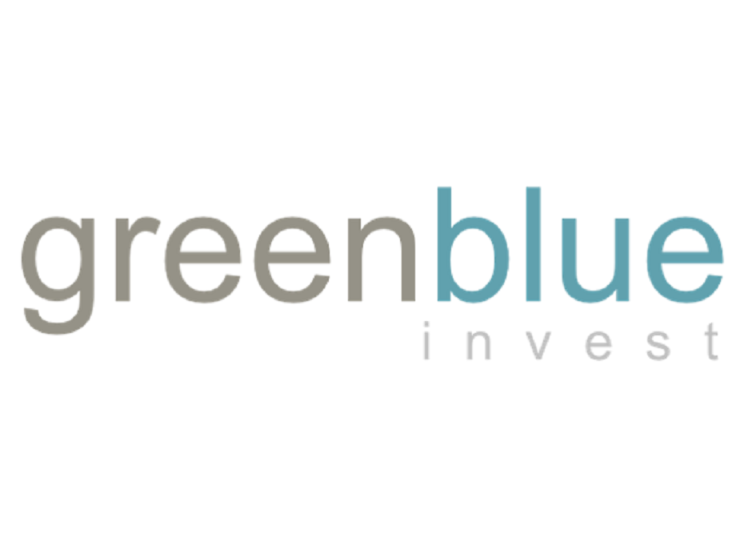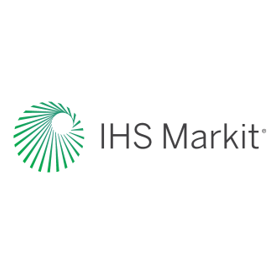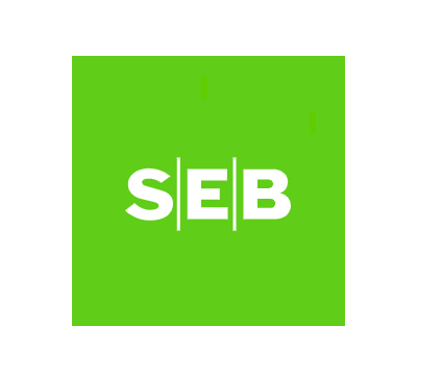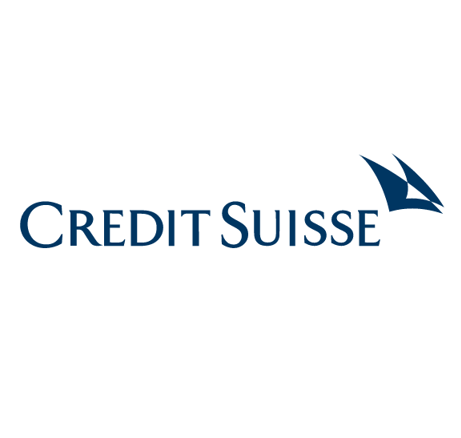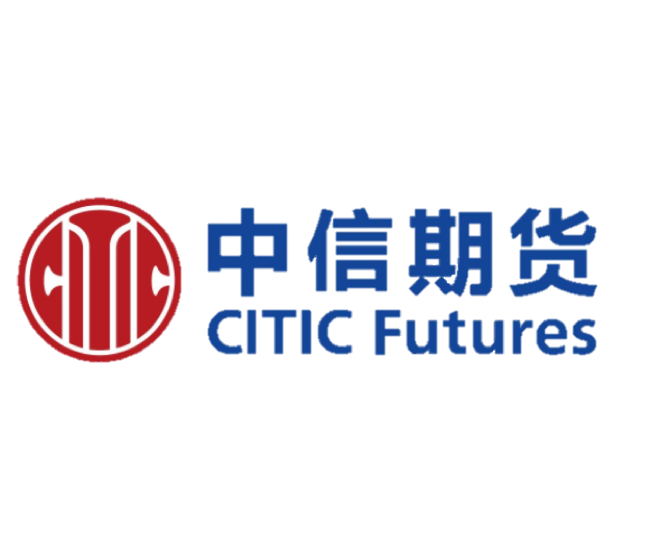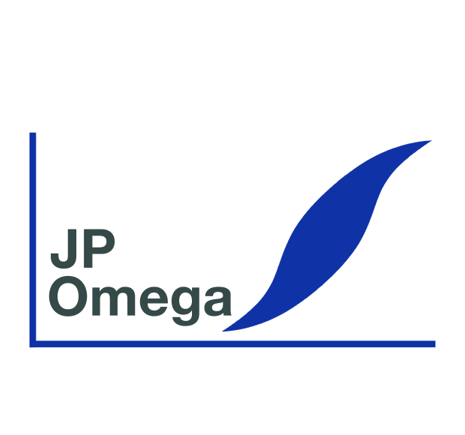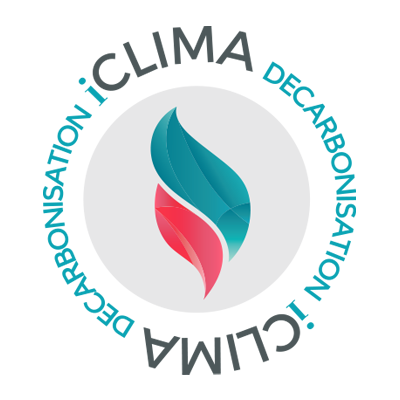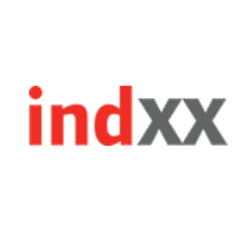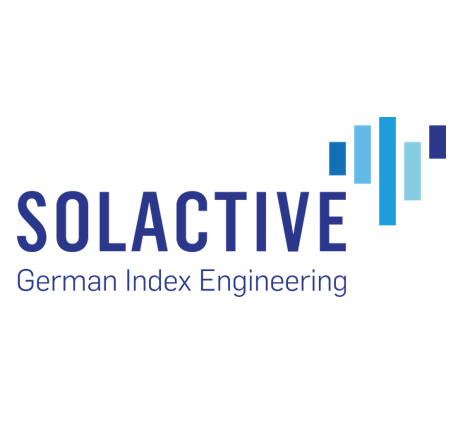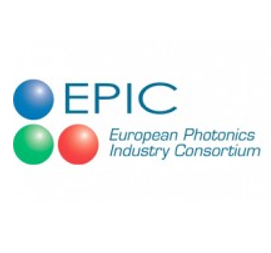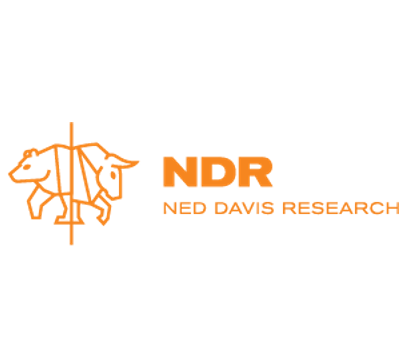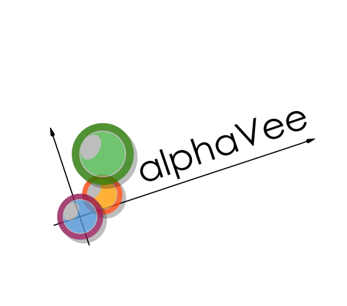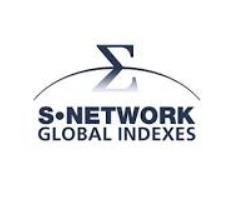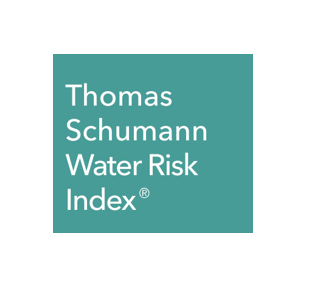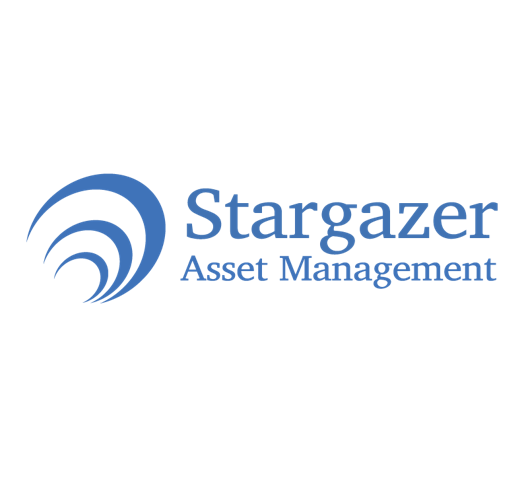 Transparent and Cost Efficient solution to help manage my investments.
A truly new solution for future pensions could result.
We are very excited to be using this innovative way to manage assets.
A great tool for an SOE requiring transparency and flexibility.
Cost and time saving for strategy development, new strategies will greatly diversify our portfolio.
A great business model for global investors to participate in Chinese A-share markets.
User Stories

The client wanted to use C8's software to trade the C8 China Trend-Following Index, which has been tailored to the local Chinese futures markets. C8 presented an analysis of historic information to help the client determine their level of risk. A cloud-based server was set up in the Alibaba cloud in China, where C8 installed C8X (C8's execution platform), adjusted for China, on the cloud server. C8 integrated C8X against the client's broker, Industrial Futures, to enable the index reweighting to be traded electronically via their API. The client logs into the server, generates the day's orders in C8X and sends them to their broker. The electronic trading is monitored via C8X and the broker's reporting system. The filled trades are received electronically and automatically populate the portfolios in C8X. A transaction report is uploaded into the client's back office system. The process is entirely automated and typically takes 20 minutes per day, with C8 always available for support.
A London-based Hedge Fund wants to trade five indices in a UCITS using the C8 platform. C8 integrated these index strategies within its software application and presented an analysis of historical information to determine the client's level of risk. A server was set up where C8X (C8's execution platform) was installed. C8 integrated electronic trading against the Asset Manager's futures broker and their FX OMS,  via an API. The client logs into the server and uses C8X to generate the Index reweighting orders which are sent to the client's OMS for a final check before being released to the market. Filled trades are received electronically by their back office and populate portfolios in C8X. This process usually takes 20 minutes for all the Indices to be rebalanced (typically monthly), with C8 always available for support.

The client was interested in a daily trading Trend System with exposure to US dollar-denominated Futures and FX Forwards for G10 currencies, to increase their exposure to North America. C8 presented a customized portfolios of dollar-based Indexes sourced from C8's Global Trend-Following Index. The client selected a portfolio and commenced trading the customized Index. A cloud-based server was set up in the Microsoft Azure cloud where C8X (C8's execution platform) was installed. The client logs onto the server and uses C8X to generate the day's index reweighting trades. The client then uploads the trades into its internal OMS for execution which feeds directly into all their internal processes in middle and back office. The executed transactions are subsequently uploaded into C8X. The process usually takes 20 minutes per day, with C8 always available for support.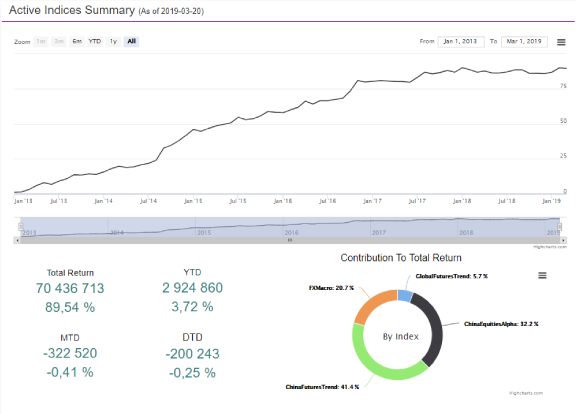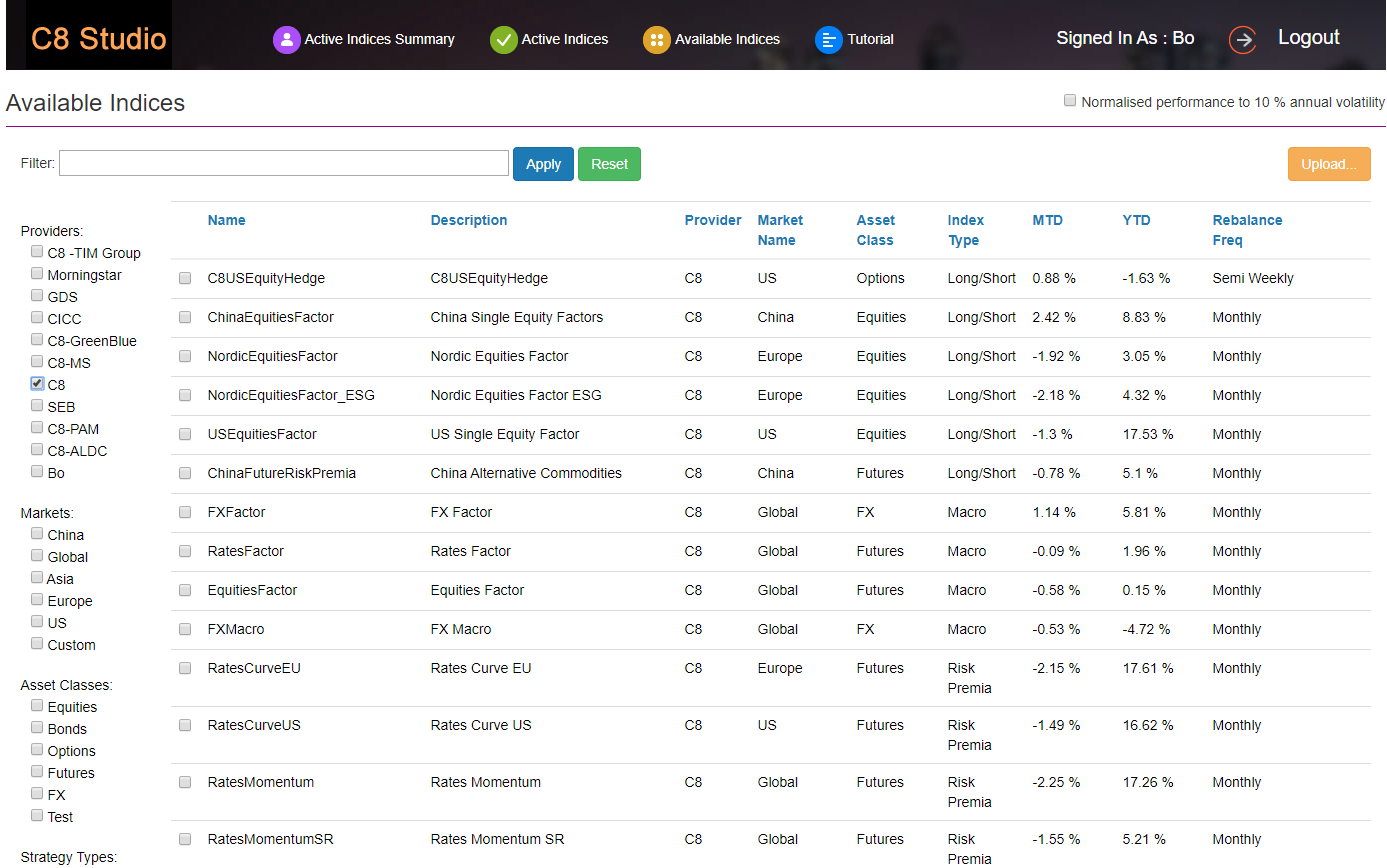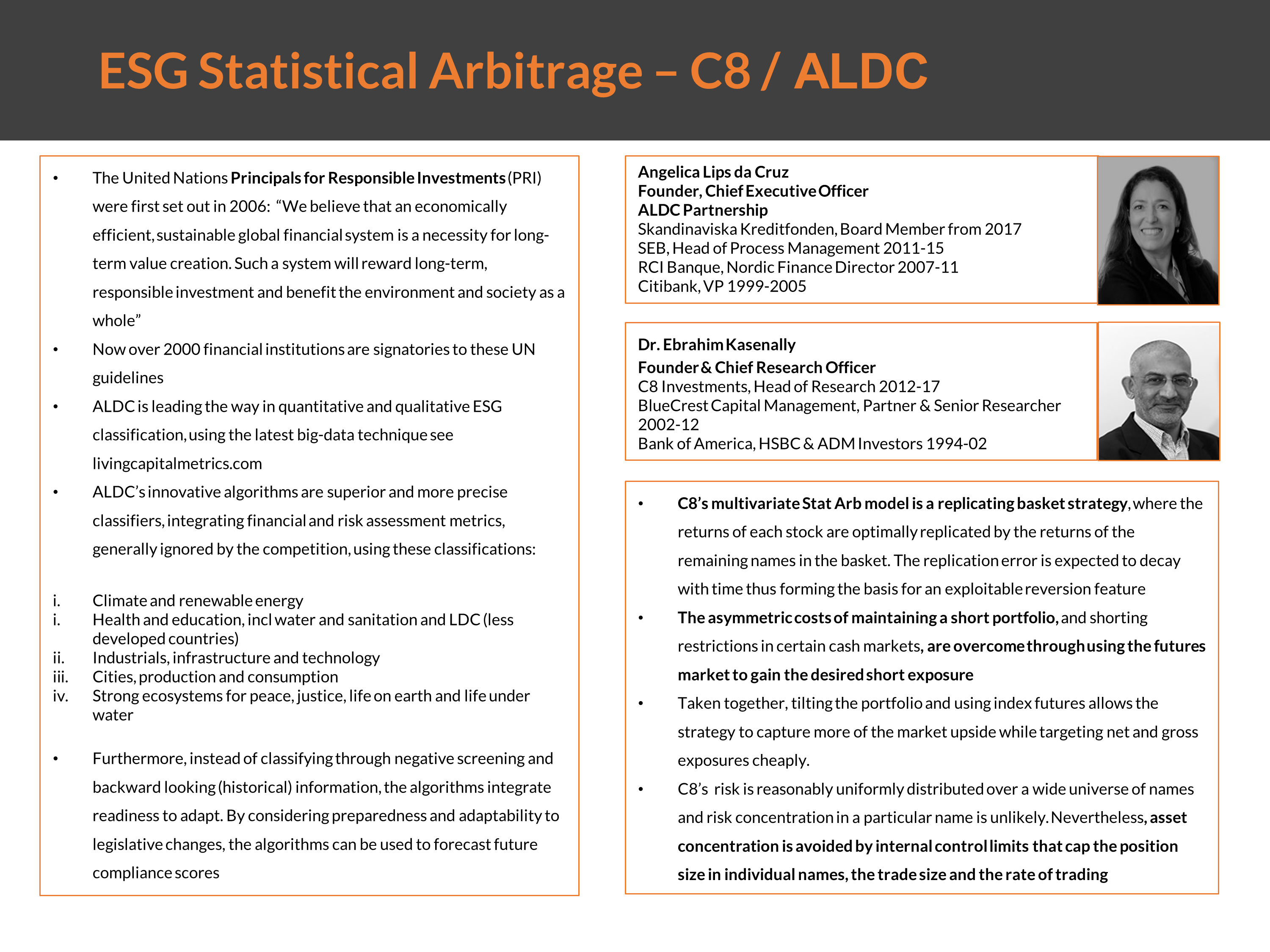 C8 STUDIO
A glimpse of our platform
Trade through C8 Studio:
Costs - Only one fee to C8, as you use it
Indexes - Fee range from 50 bps
Implementation - In the cloud or at the client
Timing - Implementation in 2/3 weeks
Assets - Smaller minimum investment
Expert - Chief Research Officer available
About C8
C8 was established in 2017 in London by Mattias Eriksson and Dr. Ebrahim Kasenally, previously partners and senior executives at BlueCrest Capital Management – one of the largest global alternative investment management firms. C8 combines decades of investment research, trading and technology experience.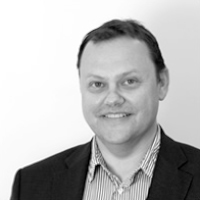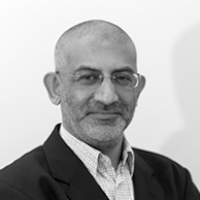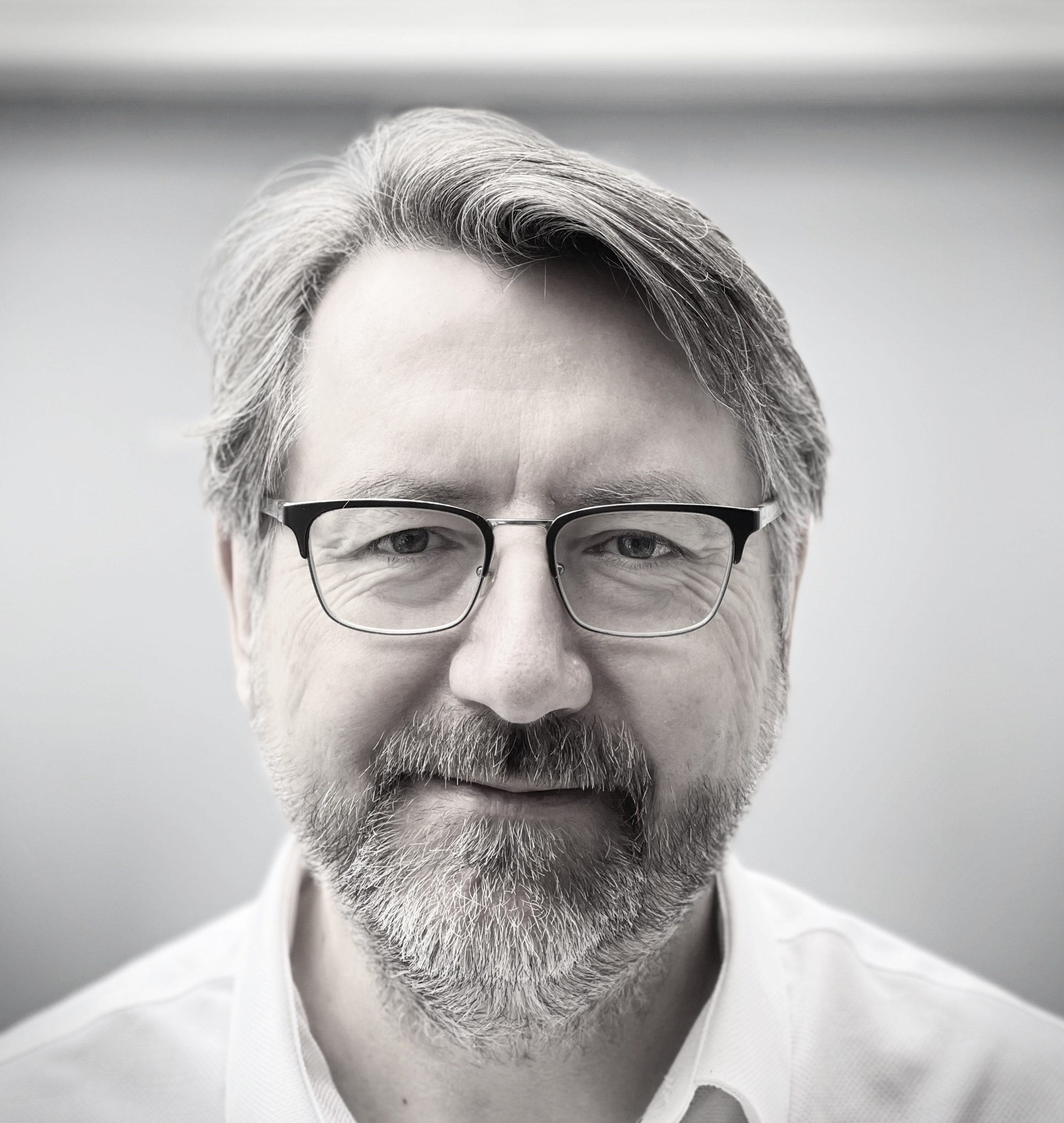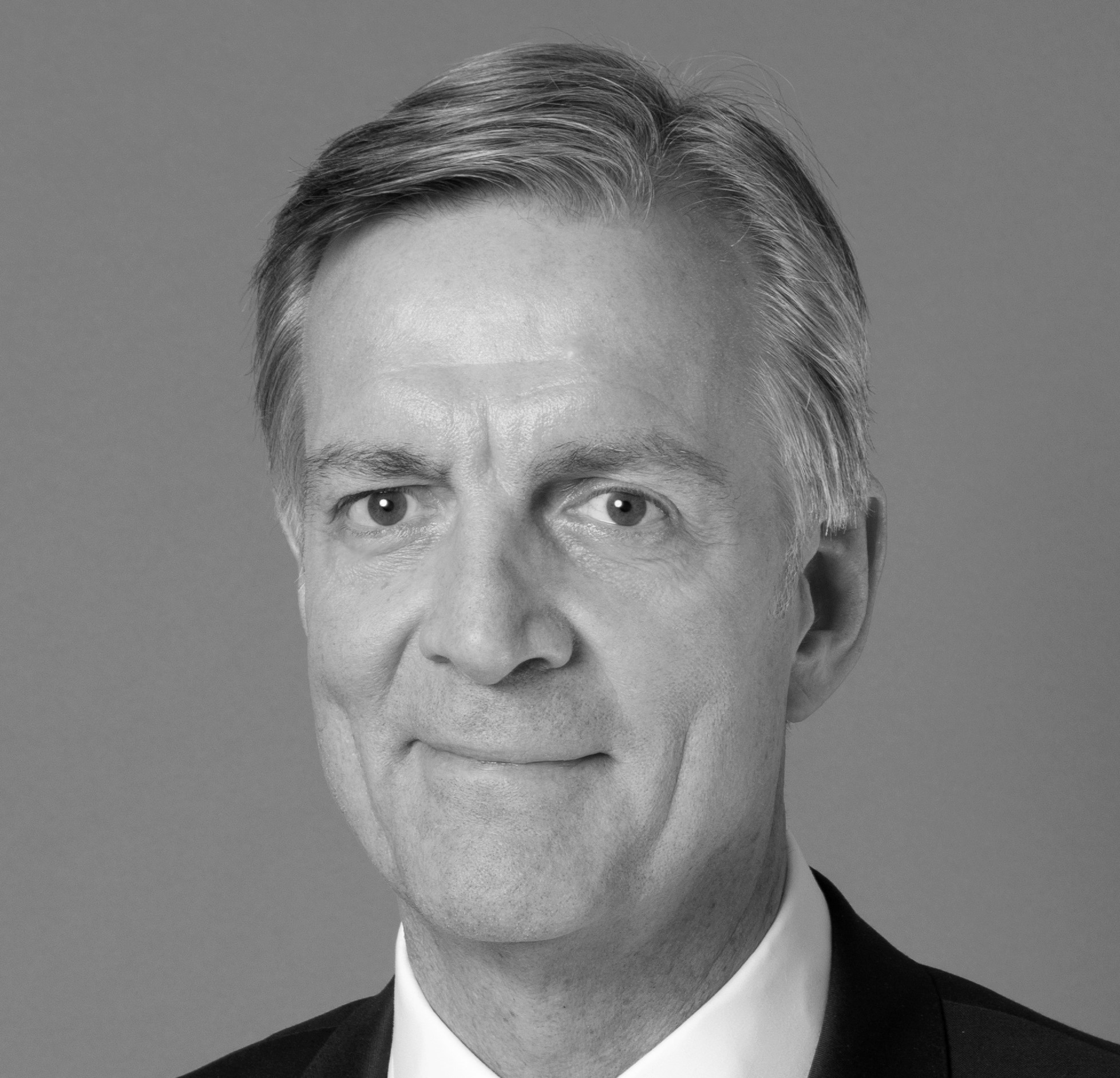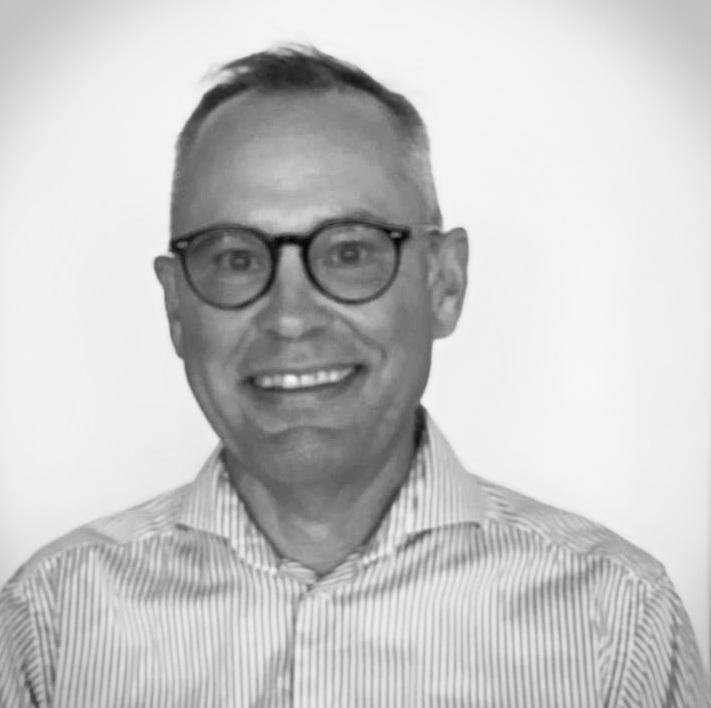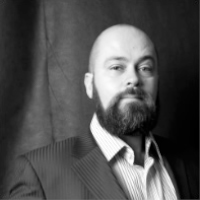 London Office
Michelin House
81 Fulham Rd
Chelsea
London SW3 6RD
UK
Jersey Office
3rd Floor
One The Esplanade
St Helier
Jersey JE2 3QA
Stockholm Office
Riddargatan 30
114 57 Stockholm
Sweden
Ireland Office
Lee View House
13 South Terrace
Cork
Ireland
Shanghai Office
Room 3AN20
4F Kerry Parkside
1155 FangDian Road
Pudong District
Dubai Office
Level 4
Gate Village 10
DIFC Dubai
UAE
Hong Kong Office
Rooms 1101A-4
China Evergrande Centre
38 Gloucester Road
HK