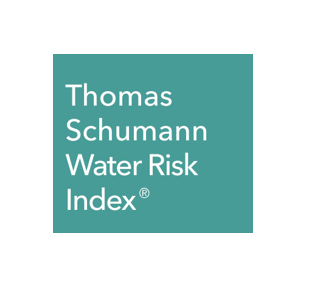 We are delighted to announce that the Water Risk Indices are now available to be traded via Direct Indexing on C8 Studio.
Please click on the REQUEST A DEMO link above to find out how
Nearly a third of the world is already subject to water stress, a burgeoning issue that will worsen under the impact of climate change, and as population growth fuels increasing water demands. The effects of water access changes on businesses will create winners (those who manage water well) and losers (those who mismanage water resources). The Water Risk Index takes these environmental risks into account in the portfolio selection.